Organized by:
NSS-STUDENT CHAPTER OF RCC INSTITUTE OF INFORMATION TECHNOLOGY
Canal South Road, Beliaghata, Kolkata – 700015,
West Bengal, INDIA
Meeting Attendees:-
Faculty Members: Dr. Tathagata Deb, Dr. Sangita Agarwal.
NSS Core Team: Sourav Chakraborty, Ishani Paul, Sourav Das.
20 students from NSS team were involved into this program.
There were more than 100 students who participated into this program to make a success of this program.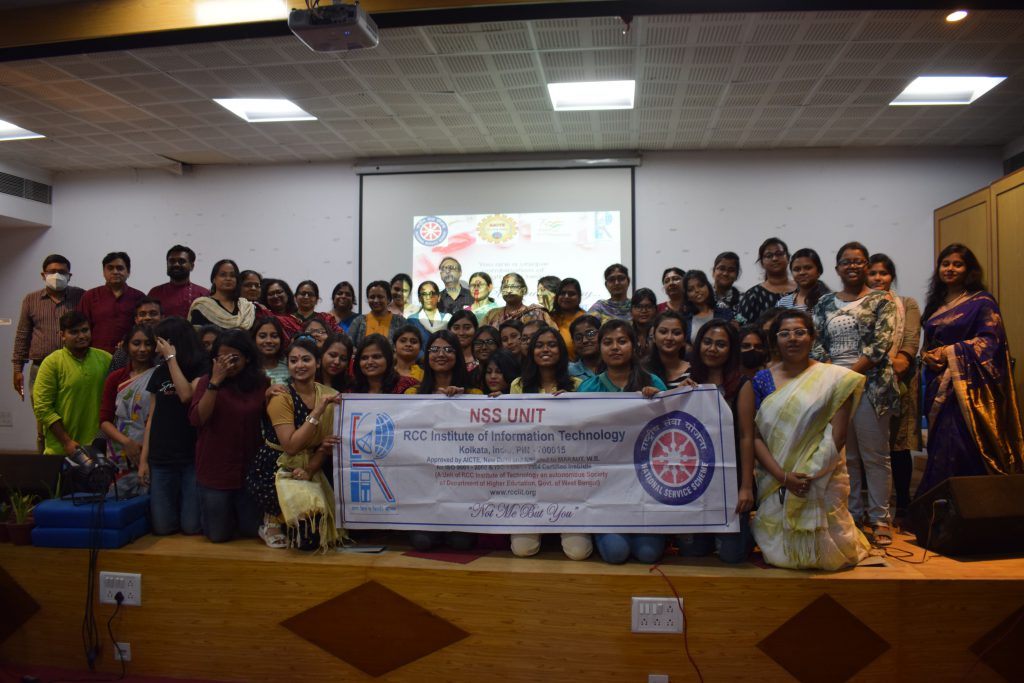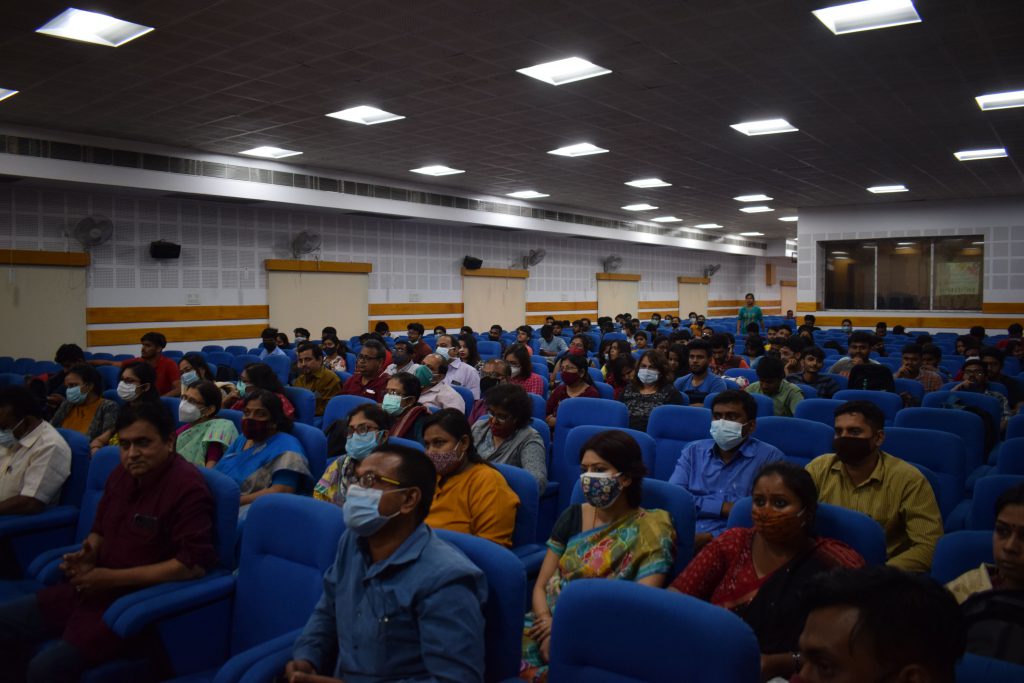 Details of Program:-
Venue:- College Auditorium
Time:- 2 p.m.
Date:- 08.03.2022
Objective of the celebration:-
International Women's Day (IWD) is a global holiday celebrated annually on March 8 to commemorate the cultural, political, and socioeconomic achievements of women. It is also a focal point in the women's right movement, bringing attention to issues such as gender equality, reproductive rights, and violence and abuse against women.
Details of this Event:
It was our honour to organize such an event on such a memorable day. This event reached it's success with everyone's cooperation. Our anchor was Subhasish Sir of EE department along with our faculty members Dr. Tathagata Deb sir, Registrar Sir, Sandeep Saha and our NSS student coordinator Sourav Chakraborty who gave small but meaningful speech about Women's Day. They also talked about how much important this topic to be discussed.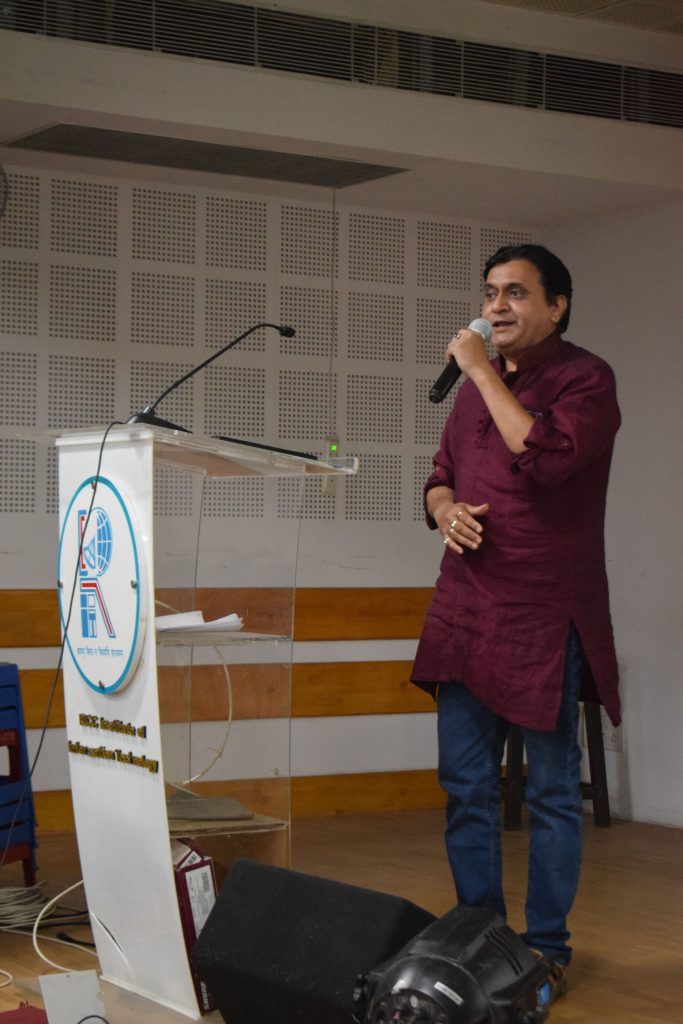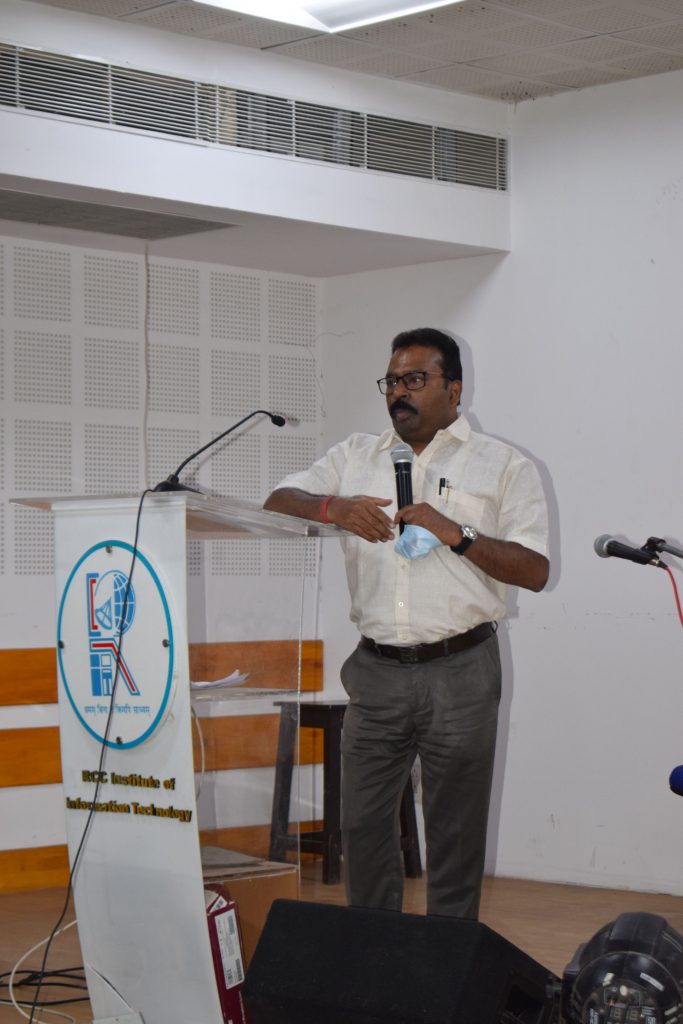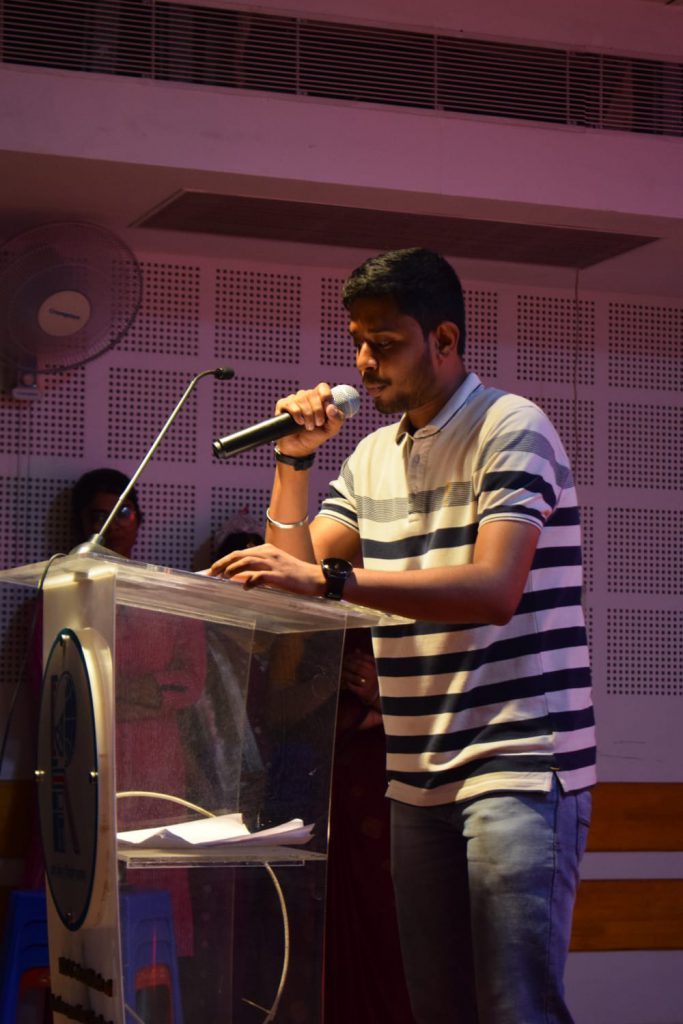 Along with our respected teachers our principle Prof. (Dr.) Anirban Mukherjee sir gave his valuable speech regarding Women's Day.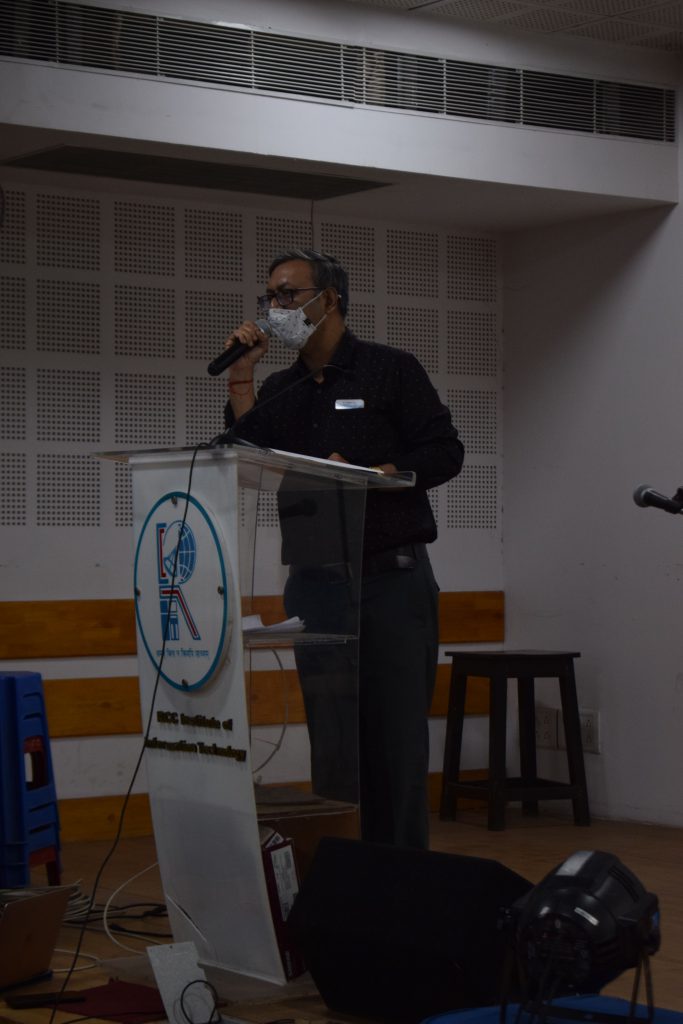 After our respected teachers it was time for our NSS team coordinators and organizers to take over the event. After all the small speeches delivered by our respected teachers we dove into our cultural program. Each segment was divided into singing, drama and dancing.
The programme started with a beautiful song sang by our faulty member Anwesha Basu ma'am.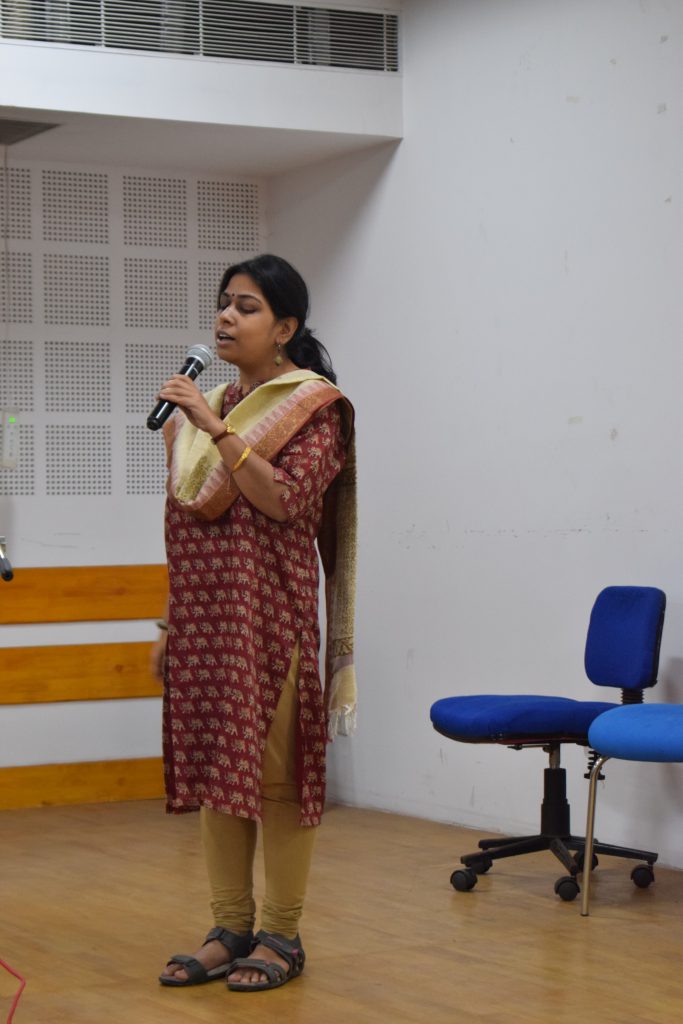 Then there was three short dramas, for the first one the scene took place in a classroom where the class teacher tries to misbehave with the female students.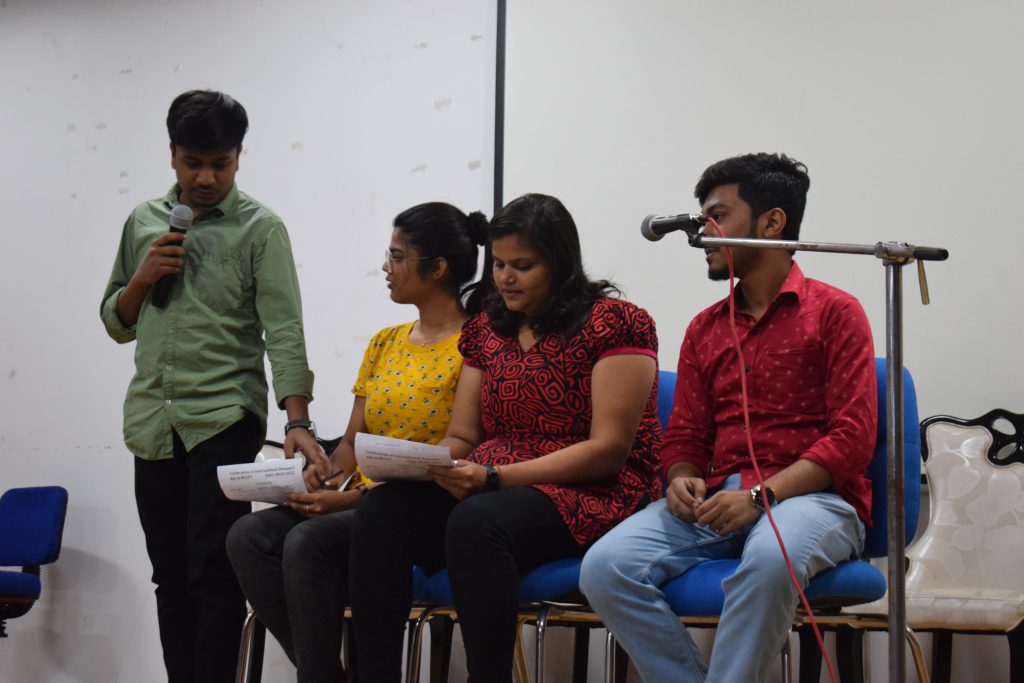 The second drama scene takes place in an interview room in an office where the interviewer tries to misbehave with the female interviewee.
The last drama scene takes place in father-in-laws house of a girl, where she's being cornered by her mother-in-law, sister-in-law and her husband.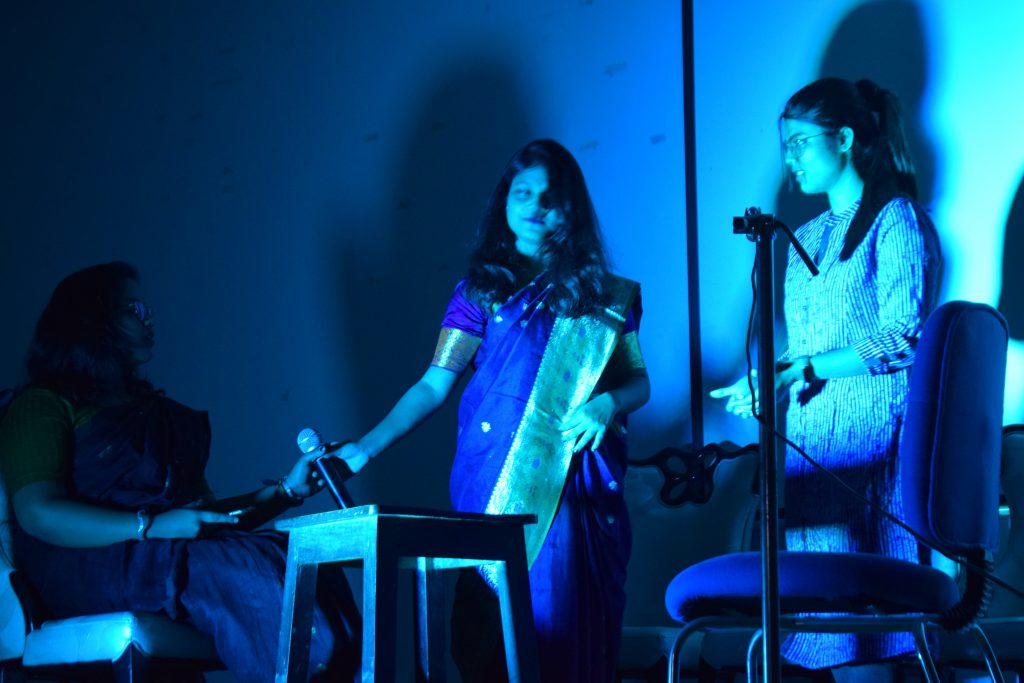 After all the dramas there was singing performance by the NSS club members and even other students.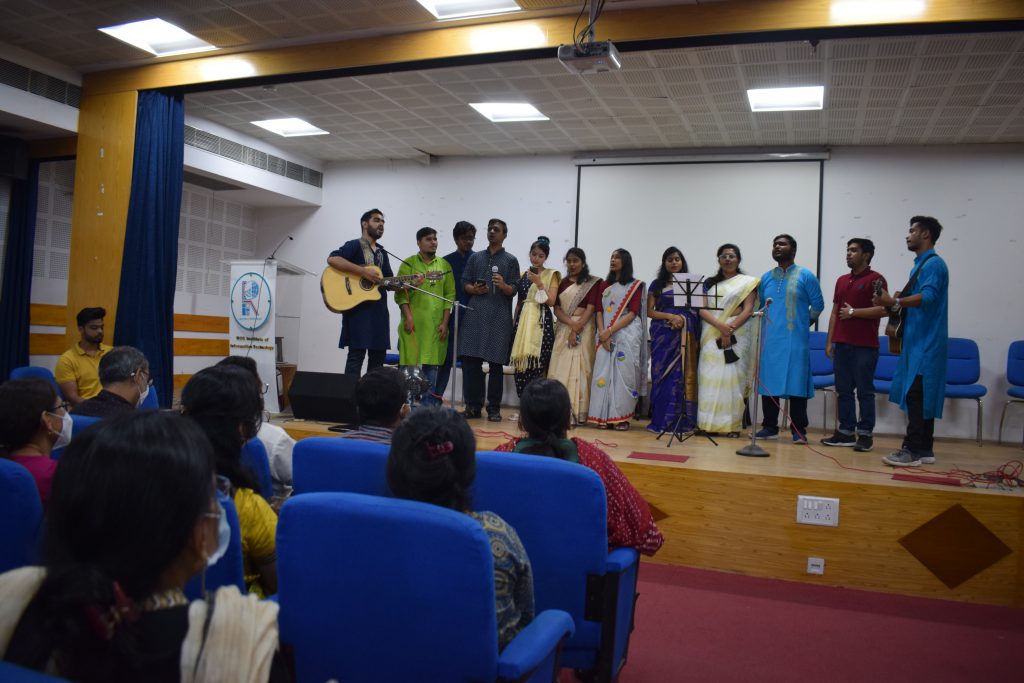 After the singing performance there was dance performances by the NSS student members.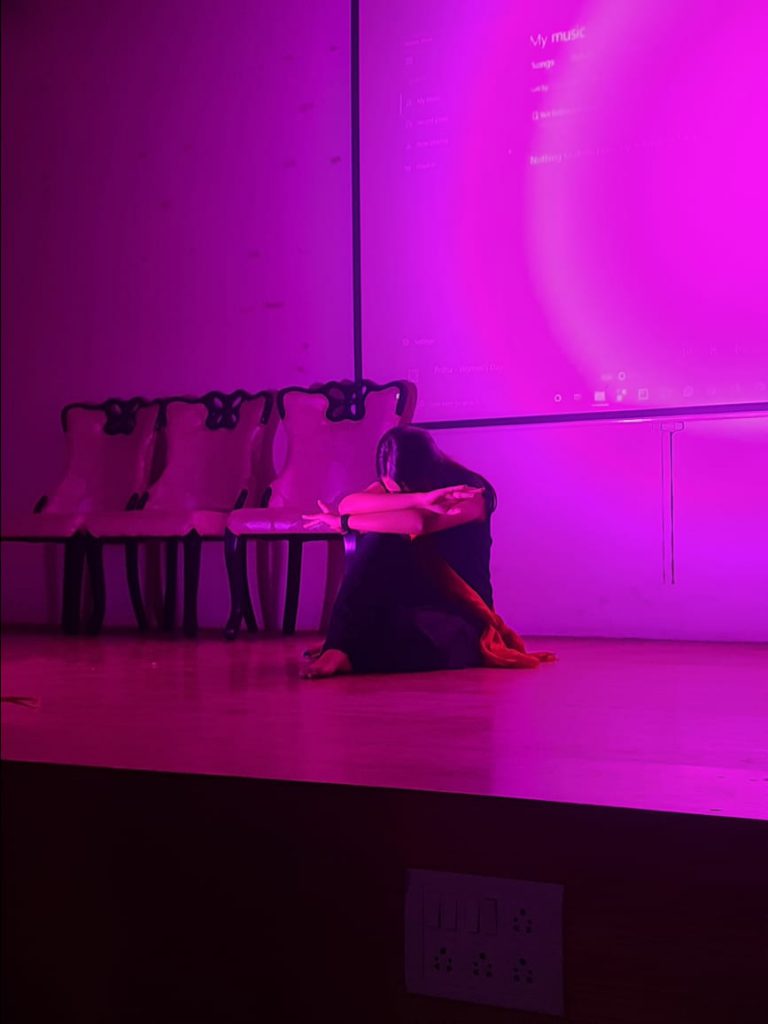 After all the performances the faculty members and the students of the NSS chapter were felicitated with small plants as a token of gratitude.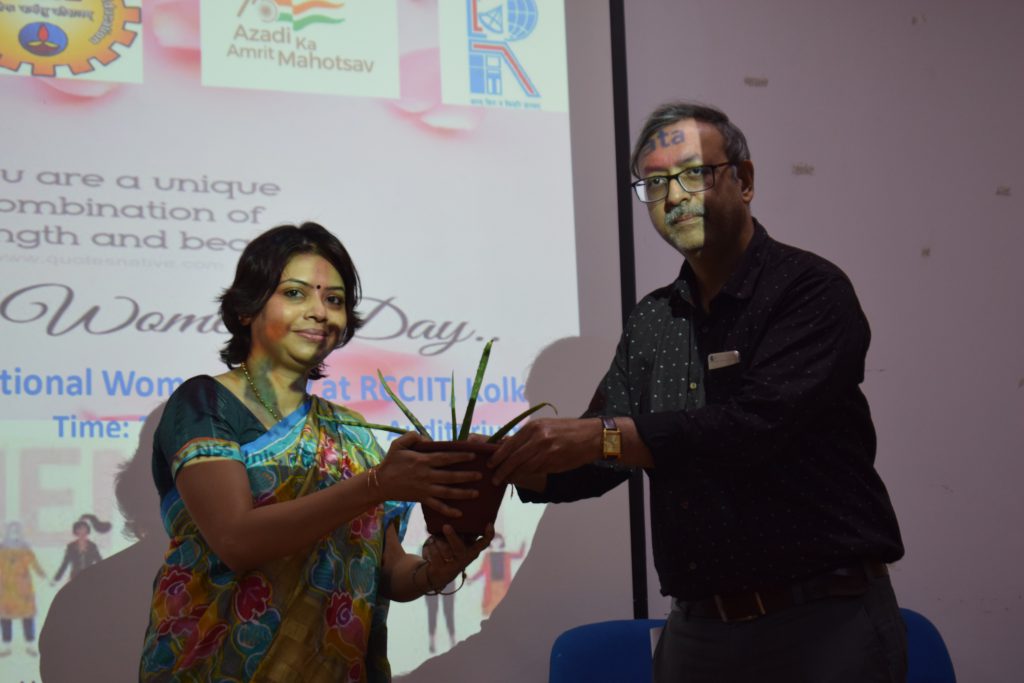 Outcome of the Event:
The main agenda of the celebration was to show every people how women are disrespected in every aspect of life. So we should take action against these people and make the world a safer place for the women to live in.