The National Service Scheme (NSS) is a community service programme with the objective of building social consciousness in students. NSS provides an opportunity to students in the capacityof volunteers to venture out of their comfort zones and make a difference to society. Inspired by this philosophy, the curriculum of the NSS chapter of RCC Institute of information technology, which was set up in 2015, comprises of a gamut of events and activities undertaken by volunteers who have channelized their creativity and spirit of volunteerism to bring about meaningful change. 
Get involved where it matters
Connect with us and make a real difference to the life of those in need.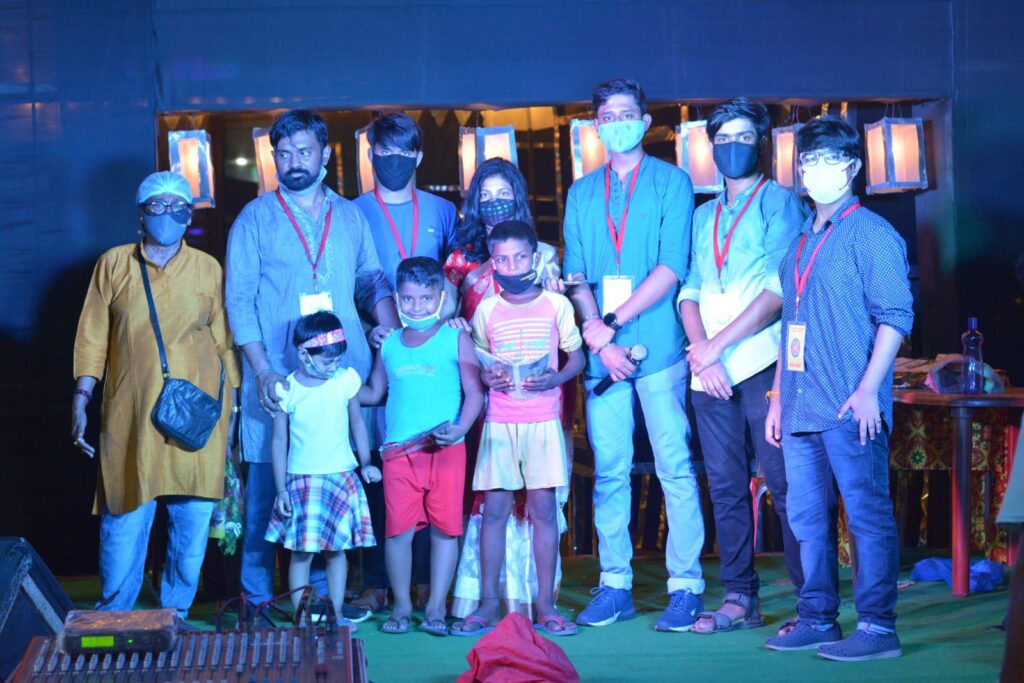 NSS along with RCCTECHZ conducted a joint event where we held different events consisting of games cultural activities and technical activities to raise money for underprivileged children.
| | | |
| --- | --- | --- |
| Sl. No. | Faculty/ Staff Name | Department |
| 1. | Dr. Tathagata Deb, Programming Officer | Applied Science |
| 2. | Dr. Sangita Agarwal, Faculty Coordinator Student Chapter | Applied Science |
| 3. | Dr. Tiya Dey Malakar | ECE |
| 4. | Soumen  Mukherjee | IT |
| 5. | Arup Kumar Bhattacharjee | CSE |
| 6. | Dr.Abhijit Das | IT |
| 7. | Dr.Srijan Bhattacharya | AEIE |
| 8. | Naiwrita Dey | ECE |
| 9. | Avishek Paul | AEIE |
| 10. | Chandrayee Biswas | Administration |
| 11. | Subhasis Bandopadhyay | EE, Yoga Coordinator |
| 12. | Monika Singh | CSE |
| 13. | Debalina Mukherjee | Applied Science |
| 14. | Manoranjan Jana | Accounts |
| 15. | Santasil Roy | Applied Science |
| 16. | Kuntal Chakraborty | AEIE |
| 17. | Pragati Sengupta | ECE |
NSS Student Chapter(RCCIIT) - 2022
Student selected for republic day parade in new delhi 2023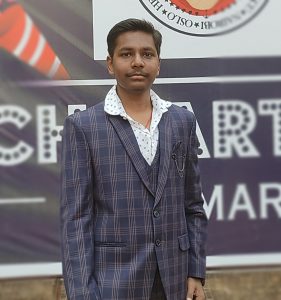 Visit to Ramkrishna Mission
Dengue Awareness Programme
independence day PRESERVATION OF OZONE LAYER